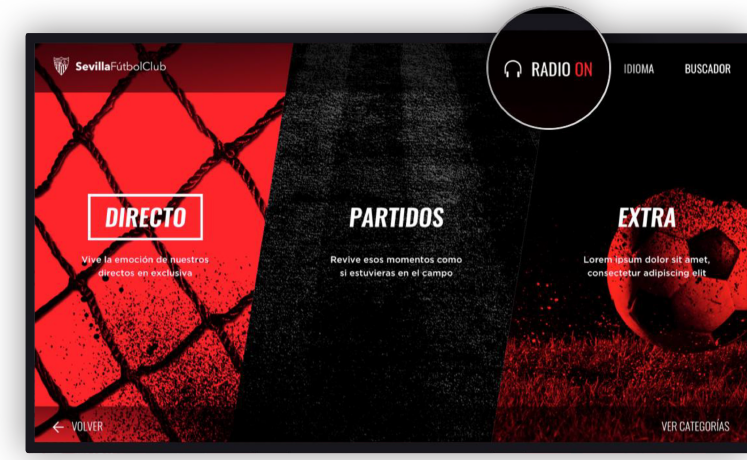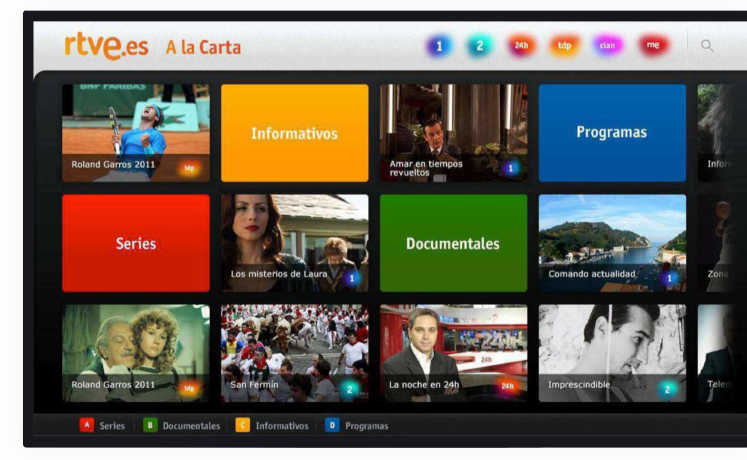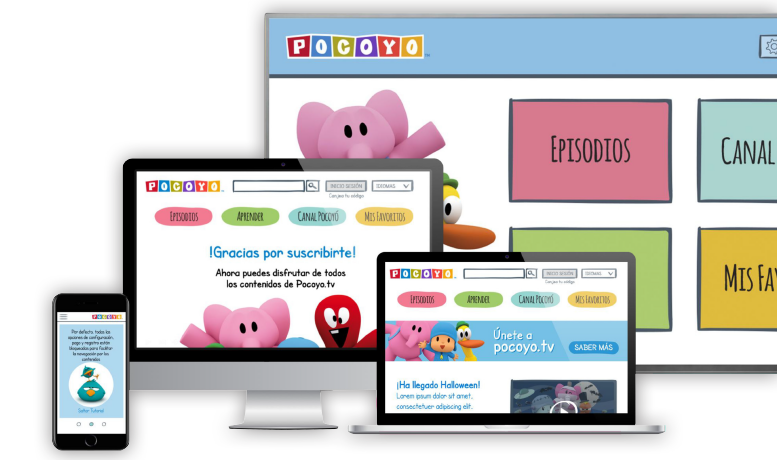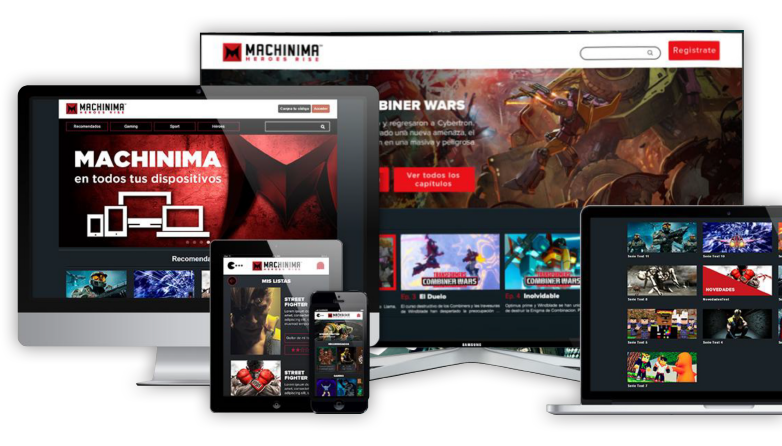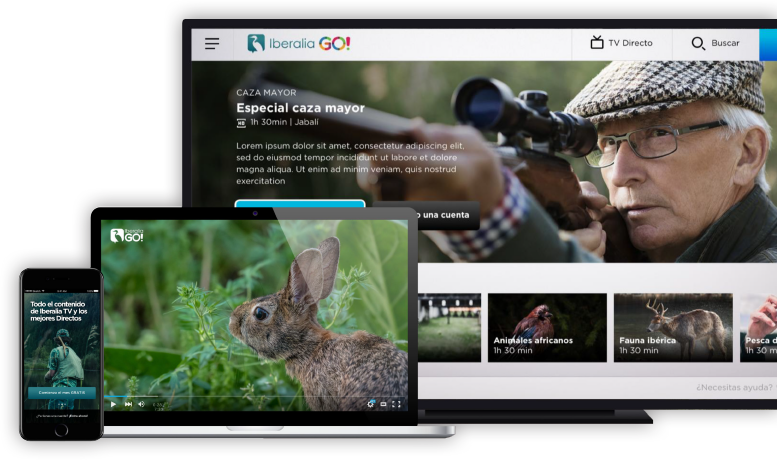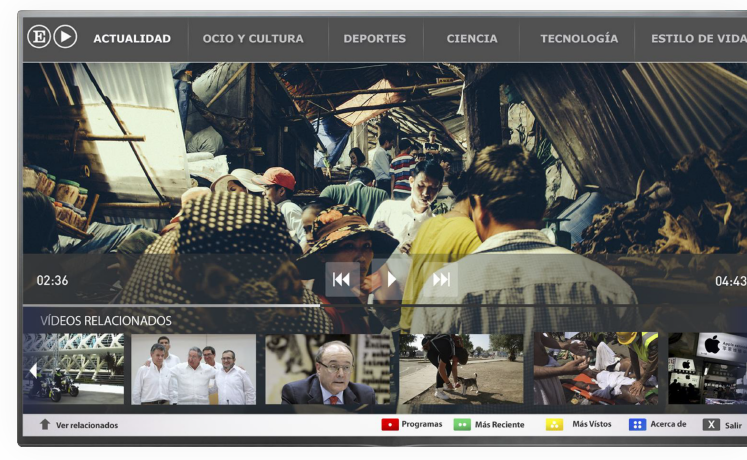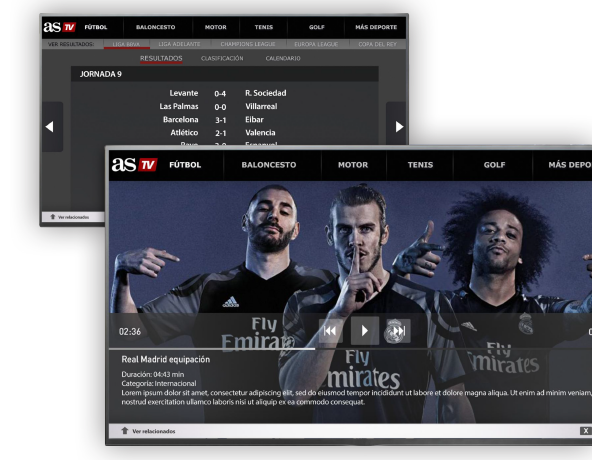 Creation, management, and technology for Video on Demand platforms for clients.
Create a video platform to train your Team or entertain and create a relationship with your clients through videos. We can create your videos or bring existing videos for you!
We offer innovation and high-tech solutions that will revolutionize your business, creating your own VOD platform with intelligent actions and impacting your audience positively.
The BKS Development of Broadcast Channels Division plans to develop projects for transmission via cable, Streaming audiences, and other emerging platforms, with features that provide point-to-point connectivity for national and international networks. In addition, we evaluate potential partnerships with VOD Platforms and Broadcast Channels around the world for integration and distribution.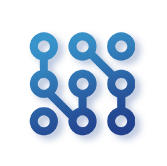 CDN, CMS - Mobile - Billing System (PPV - SVOD) - VOD & Live Streaming - Smart TV - Advertising - Single Sing On - Content Management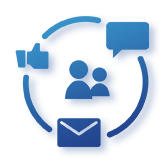 Data gathering Retention & Reactivation - SEO-SEM, Social Media YouTube - E-mails - User Experience
BKS does encoding, content aggregation, distribution, onboarding, digital video solutions, and technology integration for VOD worldwide market. We do the licensing in multiple formats and languages for OTT and streaming platforms.
Discover every Opportunity!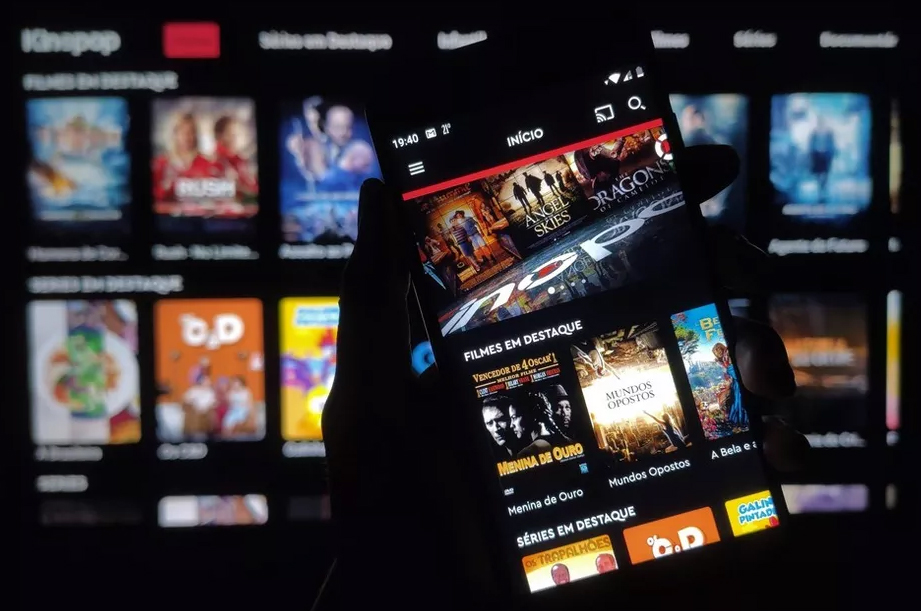 Much more than just a video player, build a complete OTT business model with our solutions.
CDN + CMS + PLAYER
Press and media groups trust us with the management and Online distribution of their video content through a robust and scalable solution.

WEB TV
Build a service tailored to your audience in a dynamic portal optimized for video consumption and the organization of your catalog in the most usable way.

MOBILE & TABLET
Make the most of a presence in the app stores of main mobile providers, improve your audience's experience, and capitalize on monetization opportunities on iOS and Android devices.

SMART TV & CONNECTED TV
More than half of the TV's sold in the world are Smart TVs, and this number is increasing with connected add-ons. Make the most of this direct access to a home's entertainment center and take your content to final users with no intermediaries, using your own applications and a self-administrated business model. More than 60 apps have been published to date.
LIVE STREAMING
Complement your video with an OTT linear channel and broadcast your content to wherever, whenever, and to whatever device. Build your own content grid or insert the live signal from your current channel or event.
Client Platforms developed by BKS
Give us a call or request more information and see why BKS can become your trusted source and go-to studio for your upcoming film or video content project.