With decades of proven experience, our team is prepared to help you achieve your goals, and beyond.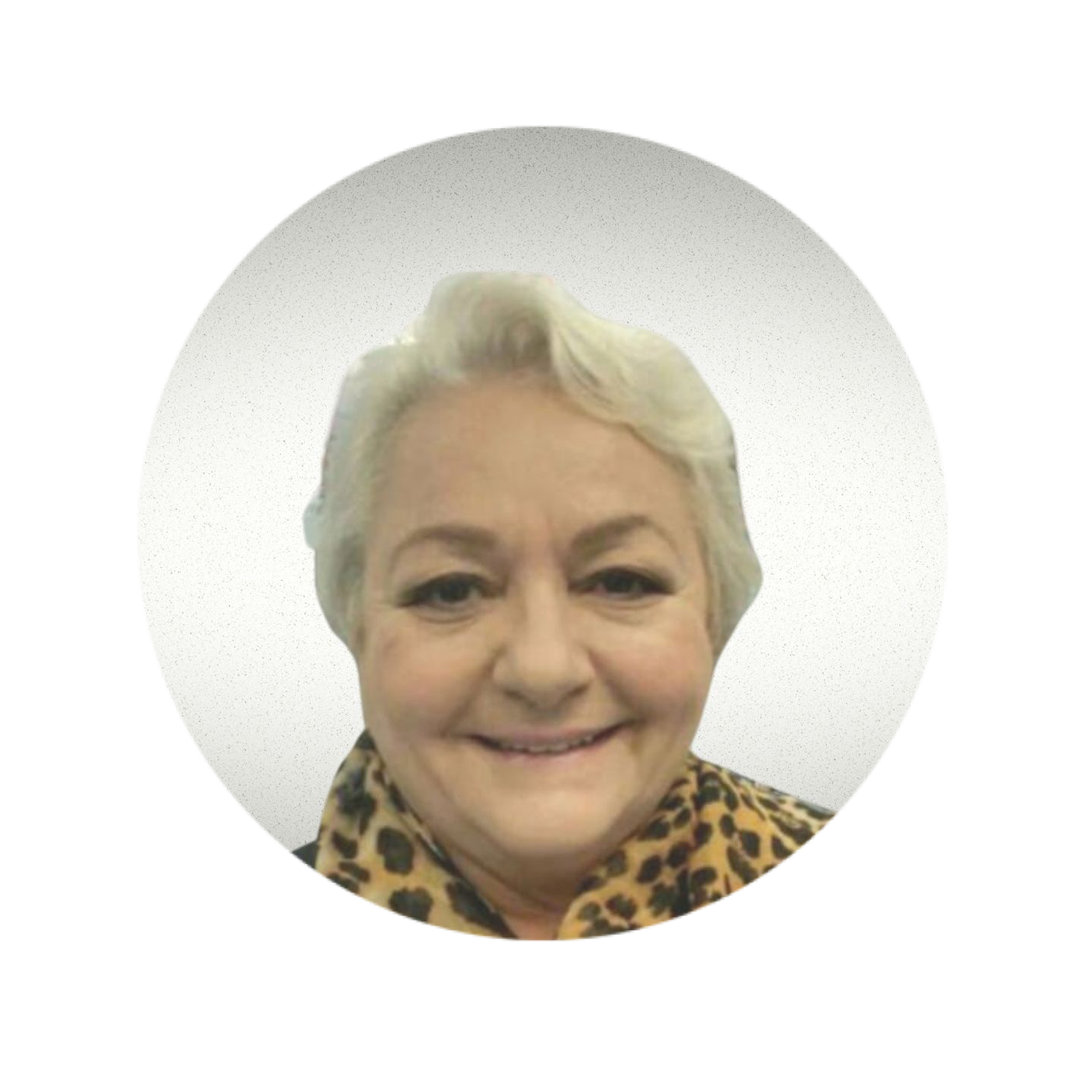 Pierangela Piquet
FOUNDER
One of the most experienced lawyers specializing in copyrights and related rights. Entrepreneur full of creativity and innovation, determination, native intelligence , and sense of fearlessness. She established the company with the risk and reward of creating an audio and video production studio.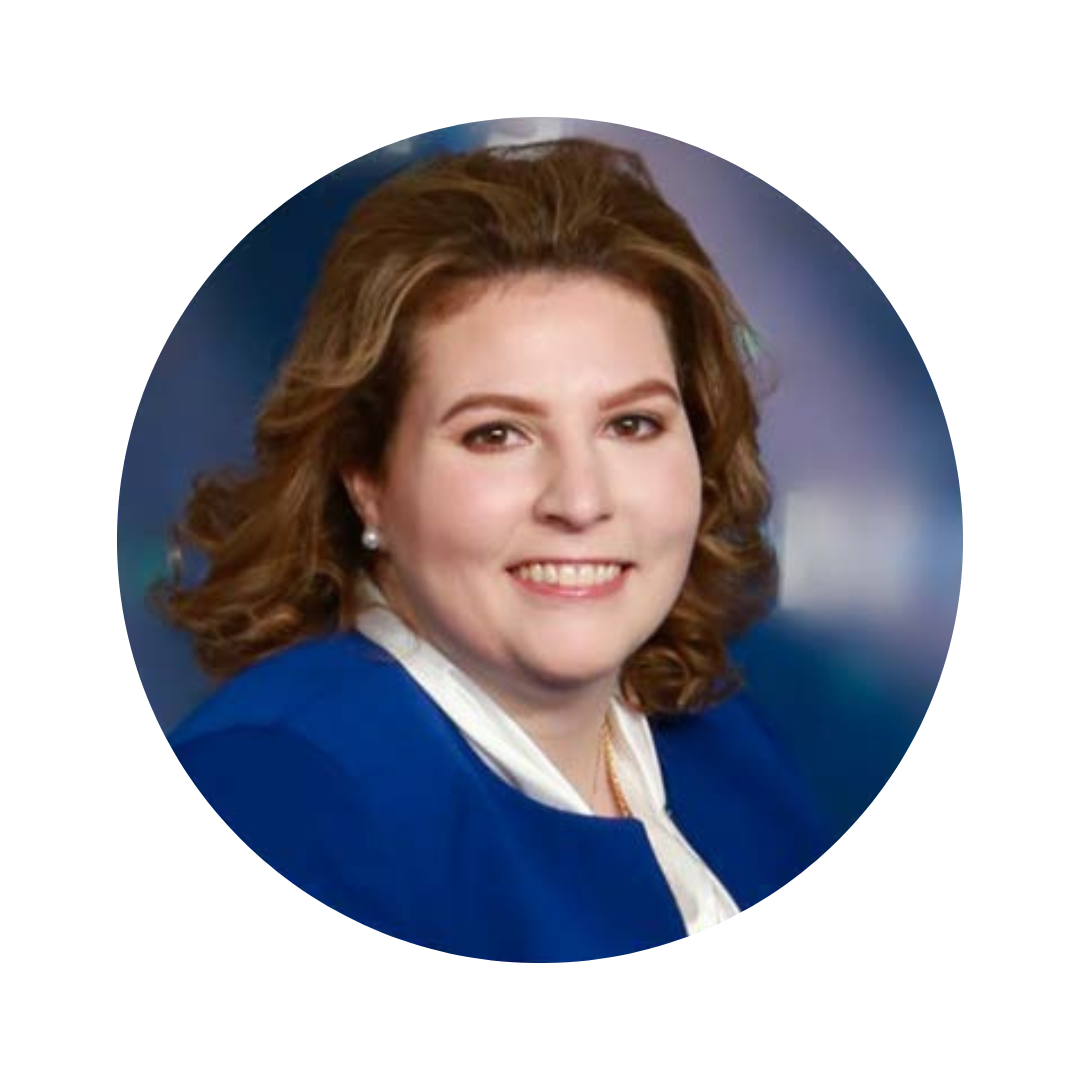 Daniella Piquet
CEO

Daniella Piquet is the second generation leading the BKS GROUP, one of the most experienced executives in the post production market, already working in all positions at BKS and several other companies. Daniella Piquet in the world, brings the aspect of innovation and creativity to the company's leadership.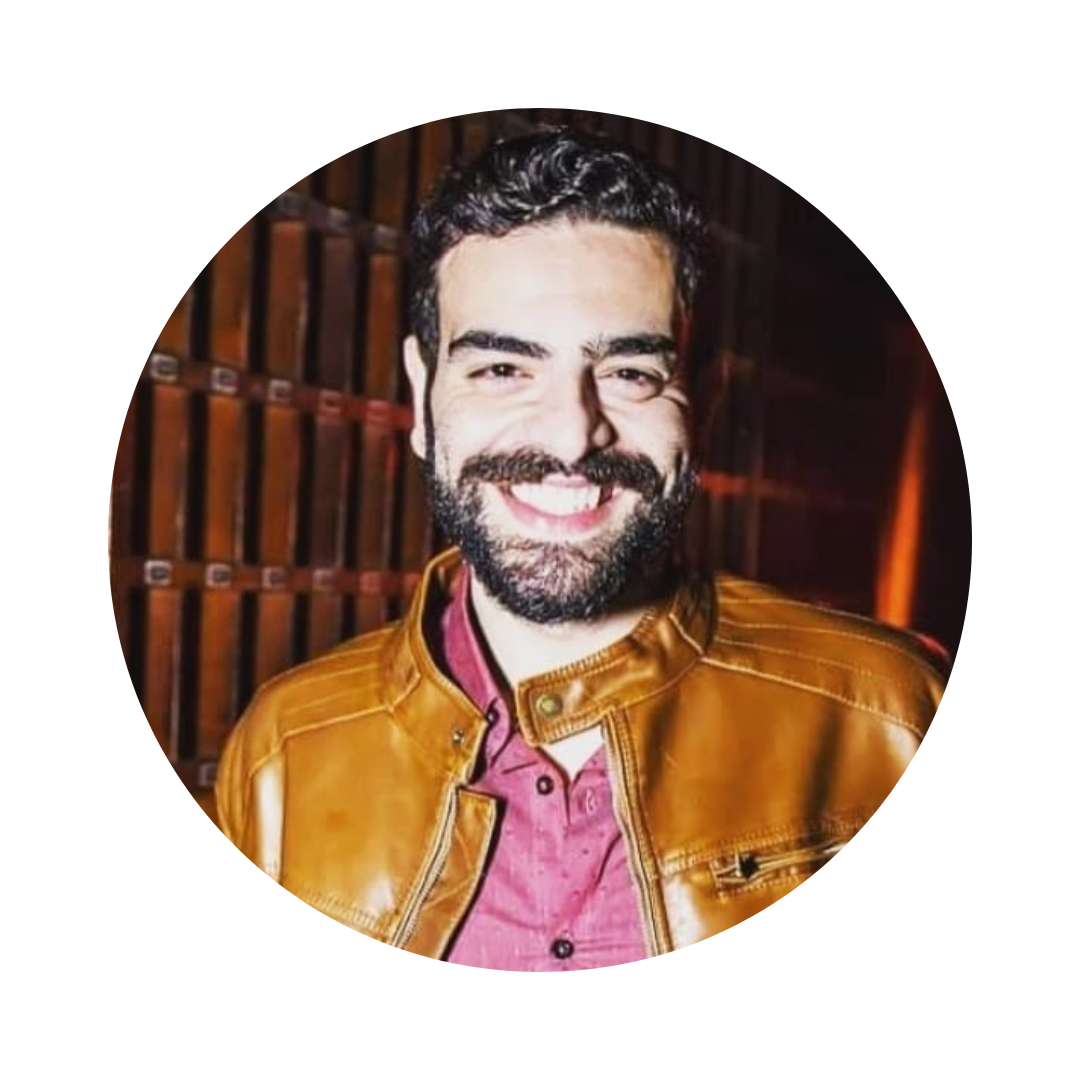 Ricardo Paiva
COO

Ricardo Paiva is an executive with over 20 years of experience with dubbing, localization and production operations. Today he is responsible for the entire BKS GROUP operations team for all languages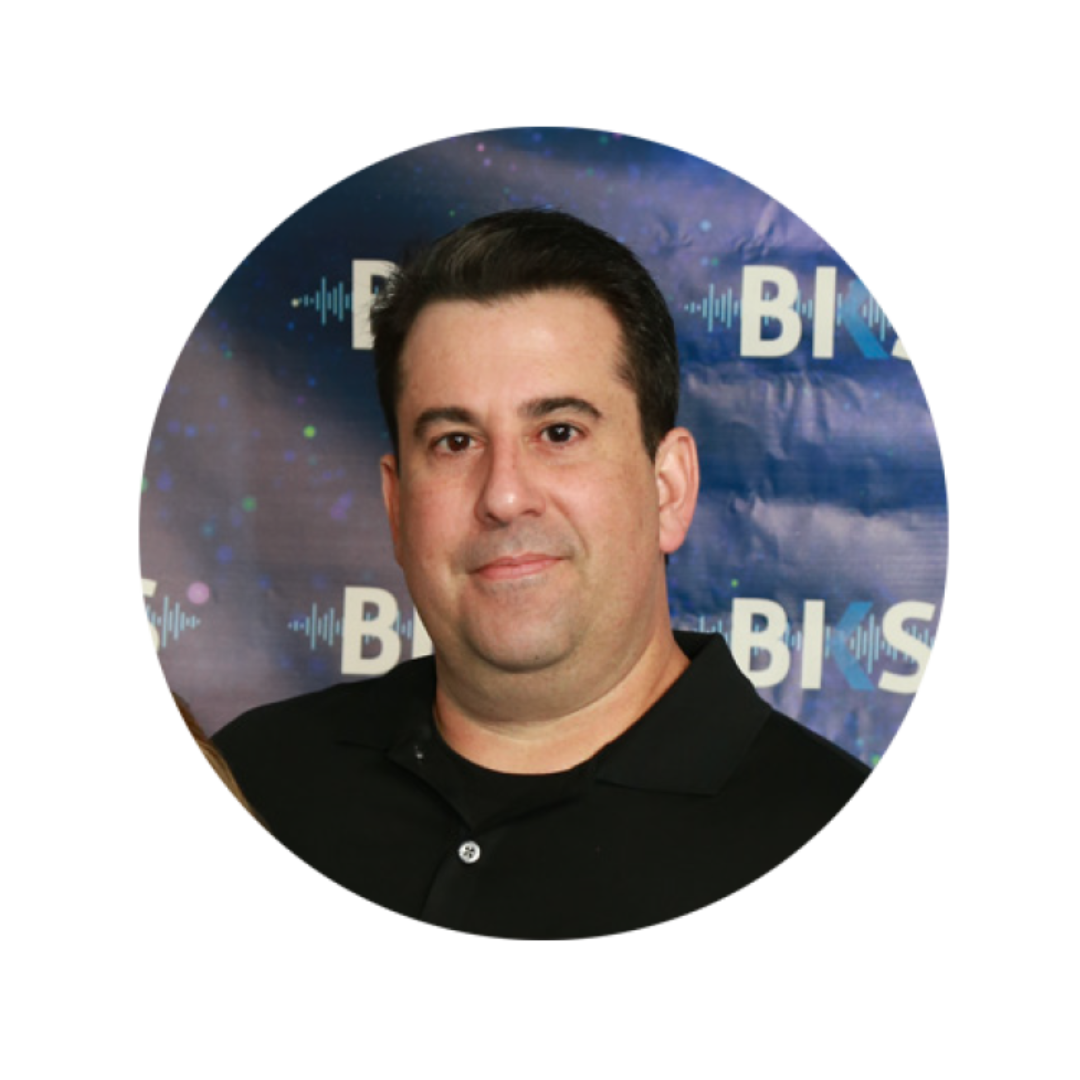 Alejandro Perez-Eguren CMO

Alejandro Perez-Eguren is a seasoned media and advertising executive with 20 years of experience in corporate and governmental agencies. He provides expertise in social media strategy, content development, brand management, and video production across all media platforms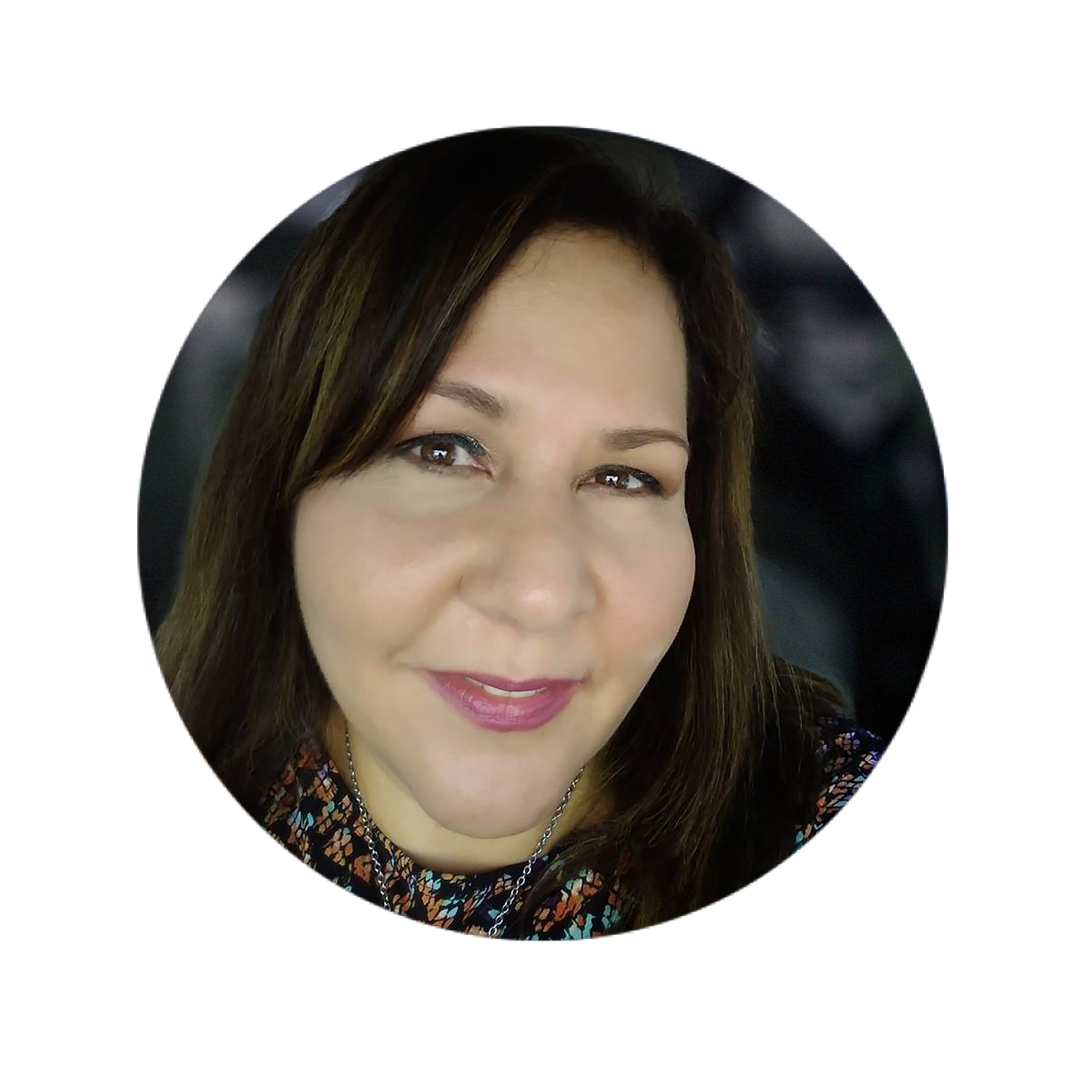 Patricia Lefont-Ochoa
CD

Creative Director, Event Production, Marketing, Corporate Branding, Strategic Planning & Management. Creative professional with 25+ years of expertise in all aspects of successful marketing, e-commerce, print and digital advertising, public relations, private & corporate event planning, and management. Excel in managing multiple projects concurrently with strong detail, problem solving, and follow-through capabilities.
Learn more about which services can help you
Whatever your project, we have the tools, techniques and talent to bring it to life.